Lynnfield

High School




Class of 1970
Welcome & Announcements
127 Classmates Have Joined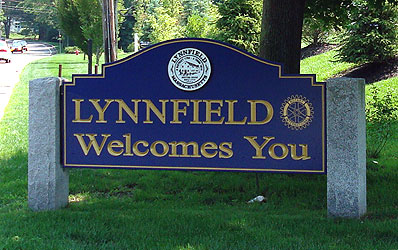 Hello fellow classmates of Lynnfield High School Class of 1970! Due to Covid-19 our 50th Reunion has been rescheduled for September 17 & 18, 2021. Block your calendars. Reunion event registration will begin on June 14th and end on September 10th.
This website has enabled many classmates to connect and re-connect (even those that will not be attending the Reunion). This site is private! Please read through the instructions for "First Time Visitors". In order to access the pages that are password protected on this site, you must set up a profile by providing a minimum of your email address and a password. To set-up a profile, locate the "Classmates Profiles" link and locate your name and click on it. Follow the prompt to create your profile.
Since December 2019, we've had 19,254 cumulative website visits, 127 classmates have joined the site and have added 51 photos to their profiles. The "Reunion Event Information" link has been updated to reflect our September 2021 plans. The "Hotel" link has been updated. A "Photo" link is provided which has eight Galleries, where you can add photos. The "Class Donation" link remains active and it takes a couple of minutes to make an online donation. Check out the "What's New" link for classmate updates.
Timely updates will be provided as we move towards 50+1 in 2021!
ANNOUNCEMENTS
•

A little Reunion humor...

This was posted on our Website about one year ago. It may be an oldie, but still a goodie. Thanks to Alan Foulds for providing.